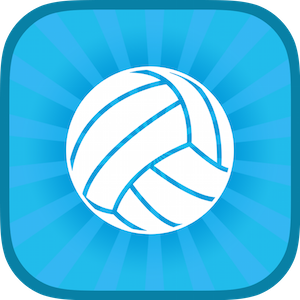 The Advanced Scorekeeping System
Volleyball Referee
Recently redesigned from scratch, Volleyball Referee is the most advanced Volleyball Scorekeeping system available. It makes scorekeeping a volleyball match simple, with an elegant clean user interface and intuitive features. Referee tracks difficult items like Current Rotation and Substitutions so you'll always know who is supposed to be on the court. It has full Libero support and even includes Libero Serve position tracking.
Referee also uses the latest in mobile technology to make scorekeeping fun. You an broadcast your match to other devices via Remote Match Sharing using Bluetooth or Wifi. You can also display your scoreboard on a TV set via Video Out Cables or Airplay and an Apple TV. Matches can be exported and emailed as well. Referee even comes with a simple Scoreboard widget for Notification center that can be used to scorekeep matches on the fly.
The Simple Scorekeeping System
Volleyball Scoreboard
Volleyball Scoreboard is the sister product to Volleyball Referee. It is meant for scorekeepers who don't require in-depth statistic tracking but still want a solid Scorekeeping Experience. Built on the same technology as Referee, it contains the same technologies features but doesn't support Rosters/Rotations/Sanctions/Substitutions.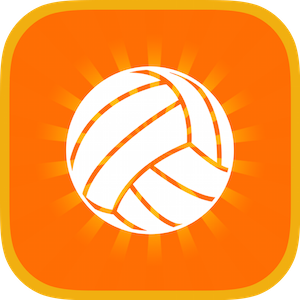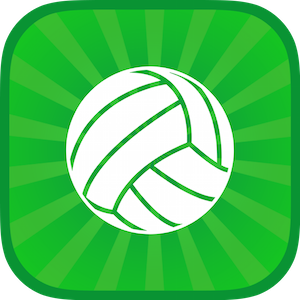 The Free Scorekeeping System
Volleyball Scoreboard – Free Edition
This is the free edition of Volleyball Scoreboard, which also supports in-app purchase to the full version of Volleyball Referee. The free edition of Volleyball Scoreboard is feature limited to only allowing a single match, and a single set of that match. In addition, the free edition does not allow TV Out.
The free edition can also be used as a client for Remote Match Sharing over bluetooth and local Wifi and does not have any feature restrictions when connecting to a host device for match data
Offline Twitter Timeline Viewing
Social History
Social History is a new take on your basic Twitter Client. It simply allows you to specify twitter accounts to follow, and then it downloads those tweets to your device and lets you to browse them via a flat scrolling user interface at your leisure.
Social History is handy for when you want to read a twitter timeline but are disconnected from the internet, as tweets are downloaded in the background and stored 'forever'. Every time that the app is opened, it will download the tweets from all the configured accounts.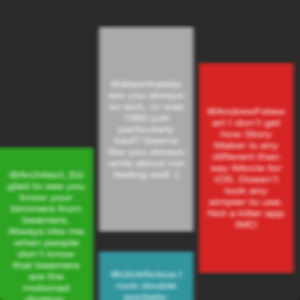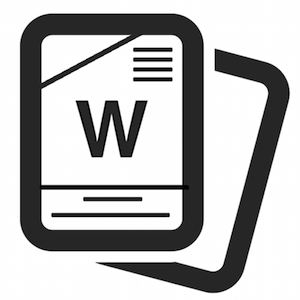 WWE Supercard 'King of the Ring' Tournament Manager
Wresting SuperCard Manager
Wrestling Supercard Manager is a utility app that allows a player to track their 'King of the Ring' tournaments. In this tournament, the players face off against each other every hour and require maintenance to ensure they are fully 'powered up'. This app allows the player to set the current round and every hour until the finals, the app will broadcast a local notification to remind the user to refresh their team.
In addition, the app adds a widget into notification center that allows the user to see the current countdown to the next match without having to open the app
The Green Button 'Connect My Data' Fantasy Betting Game
JiggaWatts
JiggaWatts is an app that was written for the Ontario Green Button Connect My Data challenge. In JiggaWatts, users connect the app to their local energy provider, download their actual energy consumptions data, and then place bets on how much usage they will have over the next day or week.
JiggaWatts helps to raise awareness over energy consumptions, but not do it in such a way that is off-putting, as no one enjoys being lectured. It enforces a conservation agenda by only awarding large bonuses when actual usage is lower than previous average usage. It then challenges the user to continue to lower usage for even larger bonuses.
JiggaWatts is not available in the App Store for download as the Local Energy Providers have not adapted the required standard for data consumption.